If there's one thing that #metoo has taught us, it's that listening to women is important. Essential, even. Like any problem, we need to understand the scope and scale of sexual assault/harassment before we work out how to fix it. But Matt Damon, it seems, is done listening. He's using his platform and celebrity to tell us that:
 "There's a difference between, you know, patting someone on the butt and rape or child molestation, right?" Damon said. "Both of those behaviors need to be confronted and eradicated, without question, but they shouldn't be conflated, right?"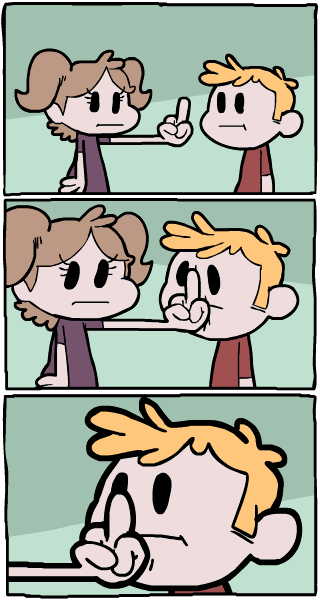 Wrong, Matt. Firstly, let's look at the perpetrators of all of the above acts: they're overwhelmingly male. That doesn't mean, obviously, that all men are sexual harassers and rapists, but it does mean that the vast majority of people doing the sexual assaulting and raping are male. Surely that warrants a discussion in itself – why do men do this? Shouldn't we try to find out? It infuriates me that this line of questioning, however tentatively and reasonably you frame it, always falls flat on its face – because of men being defensive. 'Nice' guys, like Matt, don't want  lumped in with the abusers out there. Earlier in the same interview, Matt says that:
  "there are a whole s—load of guys — the preponderance of men I've worked with — who don't do this kind of thing".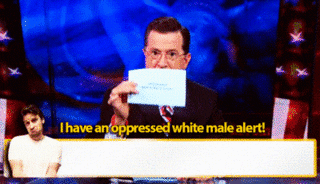 Not all men, in other words. The problem with this kind of response is the iron door it slams in the face of any discussion into the 'why' of sexual assault and rape. Why do men behave like this? There are two possibilities – either hurting women is hardwired into the male psyche, or society is conditioning men to treat women like shit. Can't we have a frank discussion about which it is? And if it's the latter, maybe think about how we change society for the better? No?
The rapey common denominator
 The other thing Matt is wrong about, is his view that sexual assault/rape/"patting someone on the butt" shouldn't be conflated. They absolutely should be conflated, because they spring from the same source. Can you guess what it is? I'll give you a clue  – what do the following three guys have in common?
The random who touches you on a night out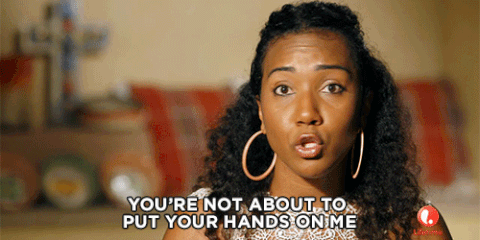 Two weeks ago, I spent Saturday night in a bar in Glasgow city centre. I was standing with friends by a pillar near the bar, and I lost count of the times I had to prize men's hands off my waist – men who felt entitled to put their hands on me, on their way past. Would they have touched a man in this way? No, they touched me because I was a woman in a public place, there for the touching. They felt entitled to touch me.
The rapist
Tom Stranger is a self-confessed rapist. He raped his 16-year-old girlfriend when she was drunk, on their second date. Asked why he committed rape, he said " The notion that you're in a relationship, you go out, there's drinking involved, you go home, you're entitled to sex – I took that to a horrible place. The 'why' is that I took what I wanted without any regard for her and I thought I was entitled to it".
Harvey Weinstein
At least 50 women have accused Harvey Weinstein of varying kinds of sexual assault. Matt Damon would hate for me to conflate these acts, but I kind of have to, because they come from the same place: one man's bulletproof sense of entitlement to women's bodies. Or, as the writer Margaret Gardiner put it, "Harvey Weinstein is a symptom. The issue is entitlement and power. It's the branding of women and minorities as 'less' that makes it safe for predatory behaviour without consequences."
Male entitlement is at the root of all of this. Instead of trying to put different kinds of sexual abuse on a spectrum, Matt would do better to think about what the perpetrators – whatever line of work they're in – have in common.
And while he's at it, he could maybe have a word with his buddy Ben Affleck, whose sense of entitlement was such that he grabbed a woman's breasts. On fucking camera.